A small family owned brewery dedicated to brewing authentic, traditional style beers.
Our focus is on using the best available malt and hops from farmers and people we've actually met and visited. Beers are brewed using a traditional style German brewhouse, matured over many months and then we self-distribute all our beers to publicans and off licences we respect and trust. This we believe, allows us to provide you, the customer, with a genuinely authentic beer.
"In a world full of smoke and mirrors they stand out like a lighthouse"
Joe Loughnane, Finn's Pub, Borrisoleigh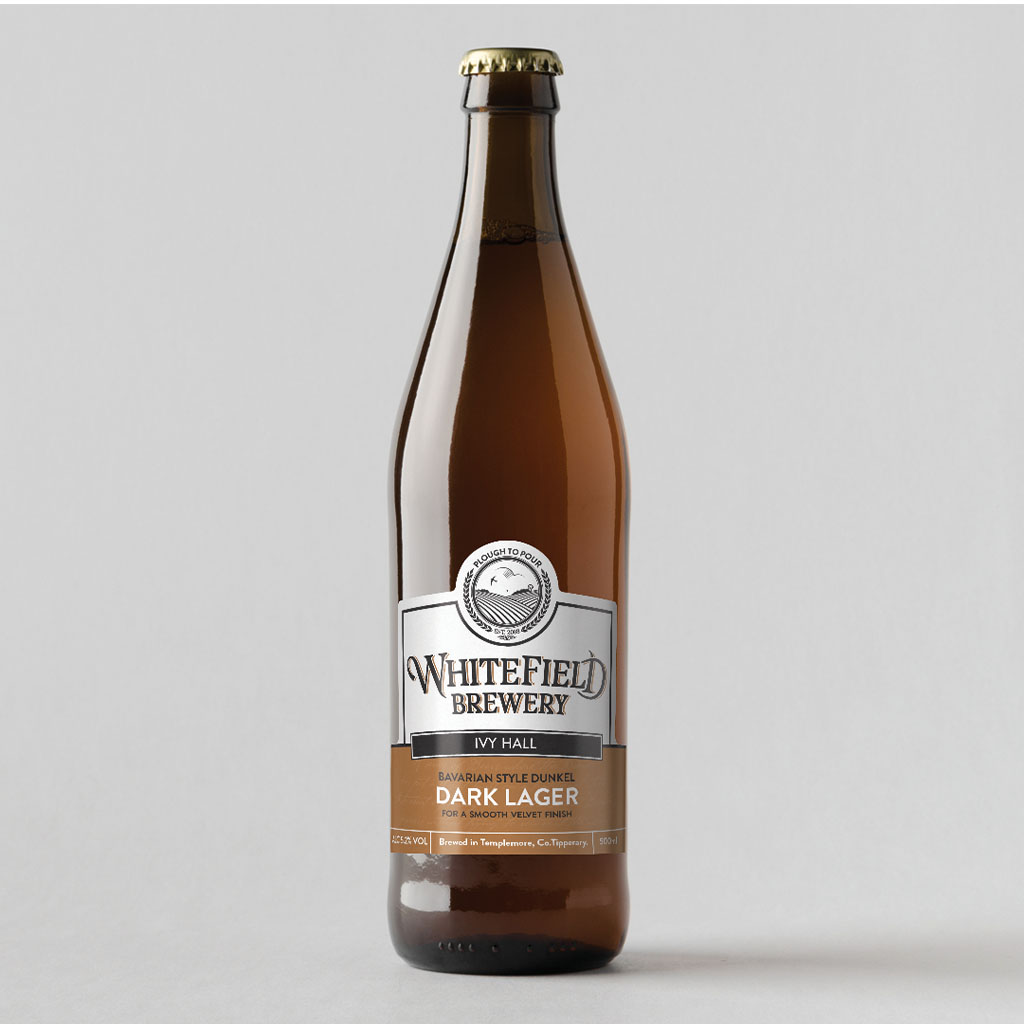 DUNKEL! A lager style almost single-handedly saved by the descendants of the last king of Bavaria König Ludwig III it belies the senses, but dont be afraid of the dark!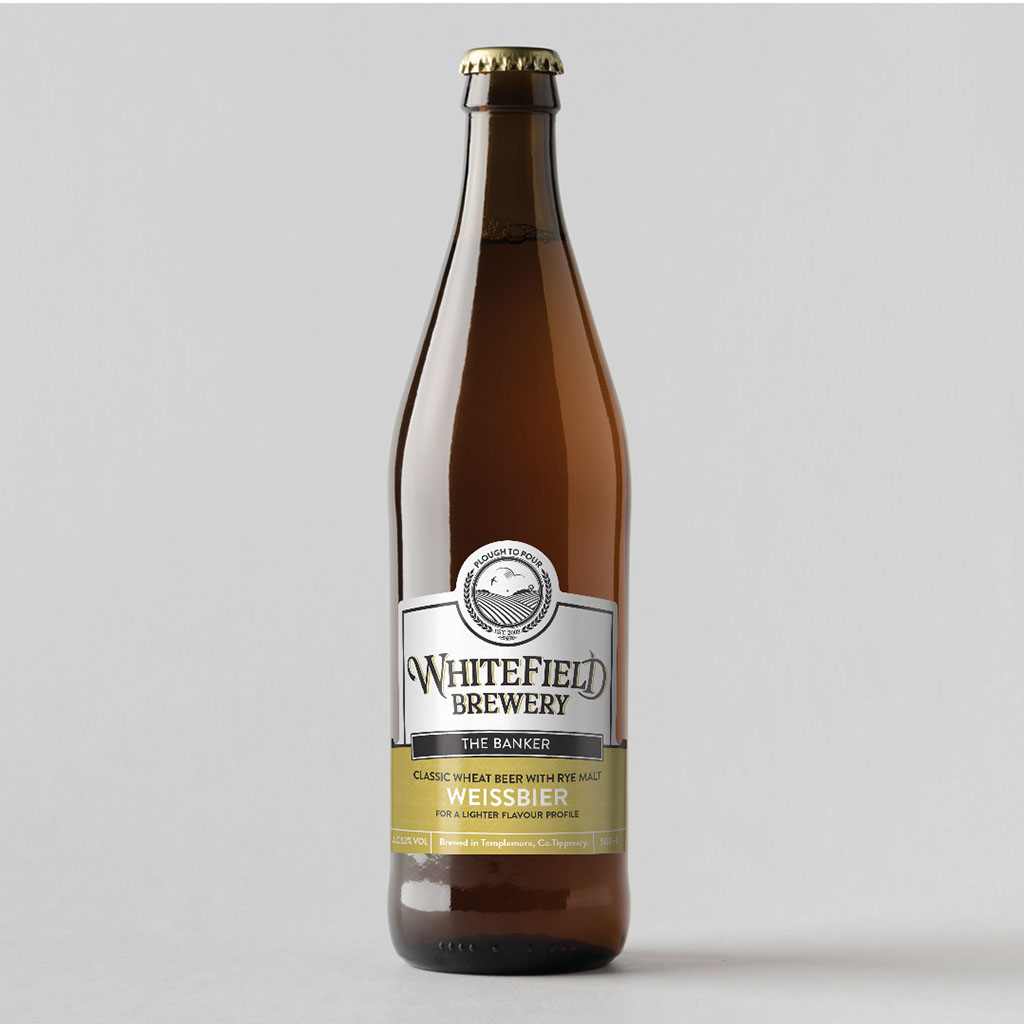 A slight twist on the German classic wheat beer the addition of rye malt gives a drier, lighter flavour profile and is very refreshing on warm summer days. Yes! I know we live in Ireland.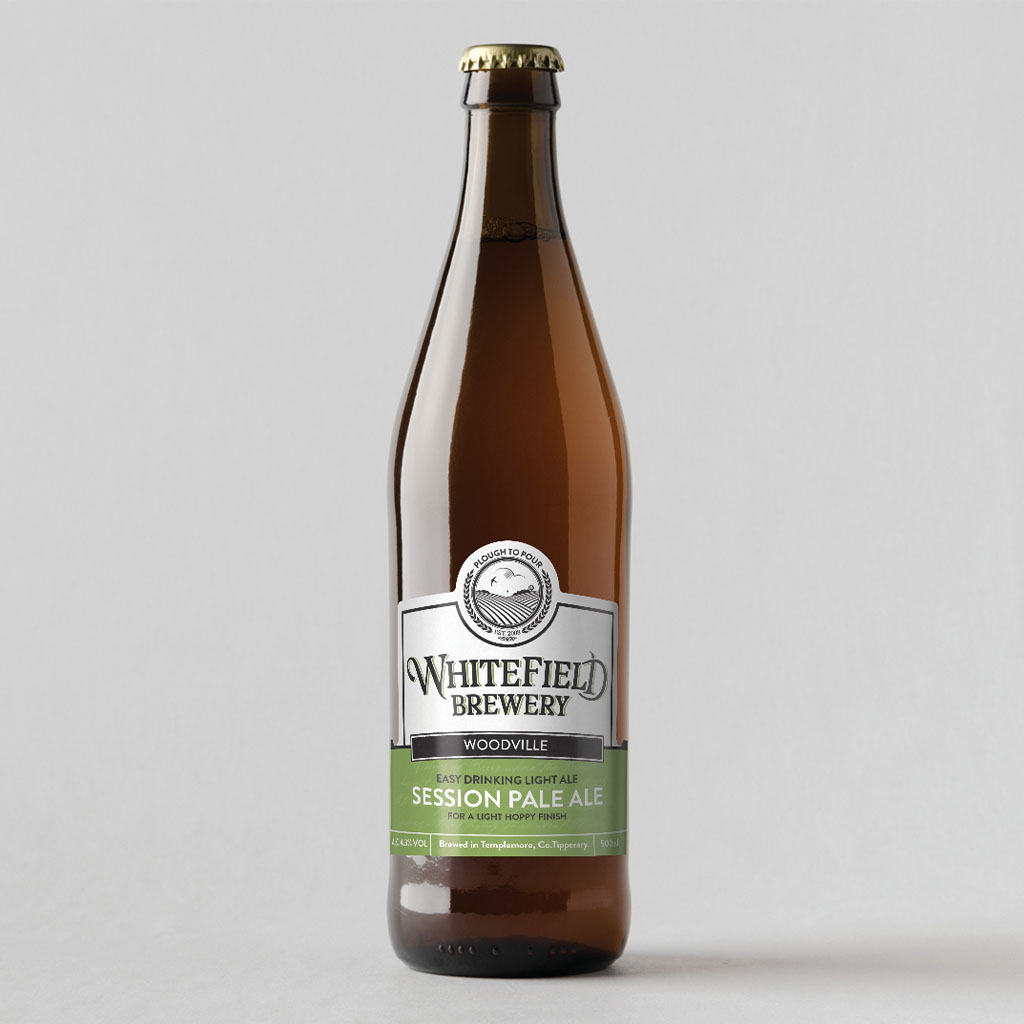 Brewed with eraclea malt from Italy and styrian fox hops from Slovenia, this pale ale has a mediterranean twist. Slightly sweet and subtly hopped, it makes a lovely session beer.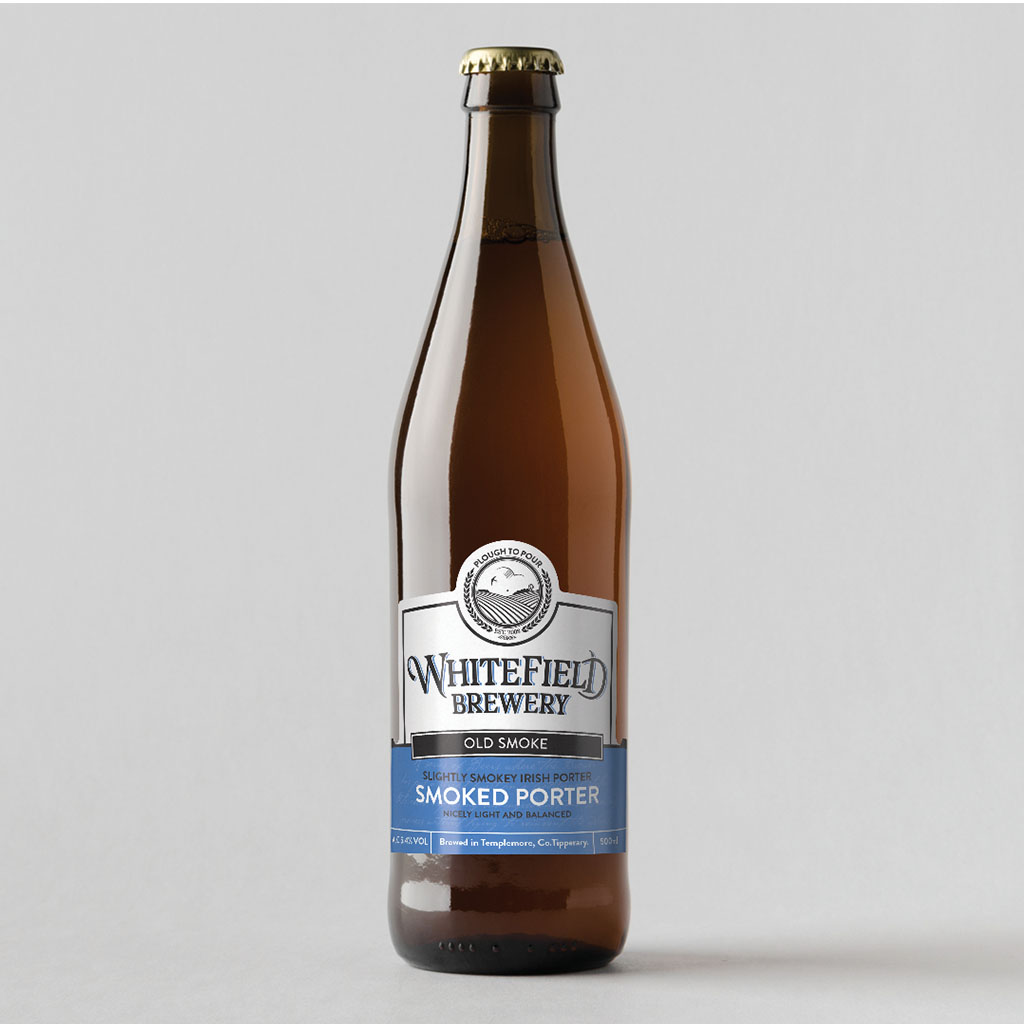 Traditionally, beers made in the midlands would have had a slight smokiness due to the malt being dried from peat fires this stout brings out that combination of smoke & roast while remaining light on the palate.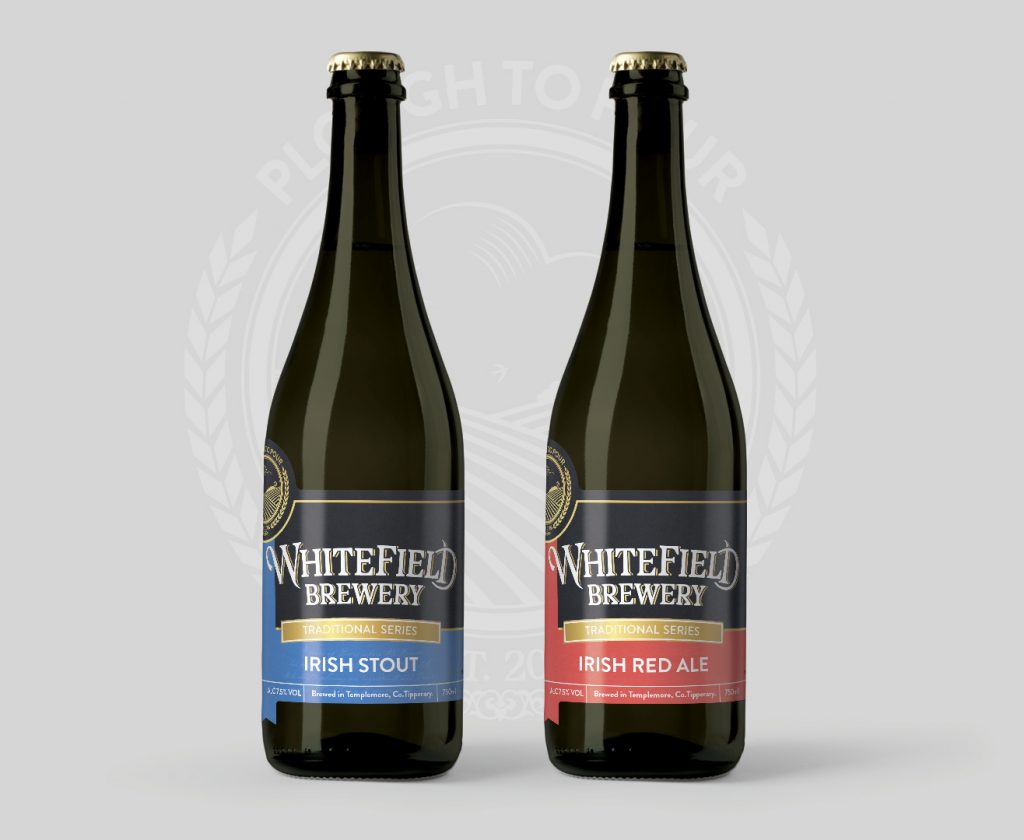 Traditional Irish Stout married with the toasted flavours from the special charring of the oak barrel produces a wonderfully complex, balanced, smokey and surprising light stout
Irish Red Ale is brewed with barley from our local area. We pay the farmer a premium to help create a sustainable cycle of local business. Enjoy with food.
"We have been dealing with Whitefield brewery for 5 years. Ruby and Blond are very popular with both our locals and tourists and we regularly change our third tap to interestingly new beers from them. They are a great brewery to deal with"
"Wow, that's nice. Three words repeatedly used to describe the rich creamy Ruby ale and punchy Blond beers we carry. Efficient and reliable at all times, one of the many benefits of having a professionally run local business on your doorstep."
"The Whitefield brewery are for us at the Bierhaus, the standout model for Irish craft beer. Melding excellence in consistency with experimentation, while holding true to traditional styles and the purest sourced ingredients. We're proud to know the people behind it, and serve their beers to our customers"
"We have had the pleasure of pouring Whitefield beer at Sky and the Ground for the last 9 years. Ruby and Blond along with their excellent range of 75cl bottles ae firm favourites with visitors and locals alike"